Прошел Breath of the Wild.
Это первая Legend of Zelda, которую мне удалось пройти. Хотя пытался я играть почти во все.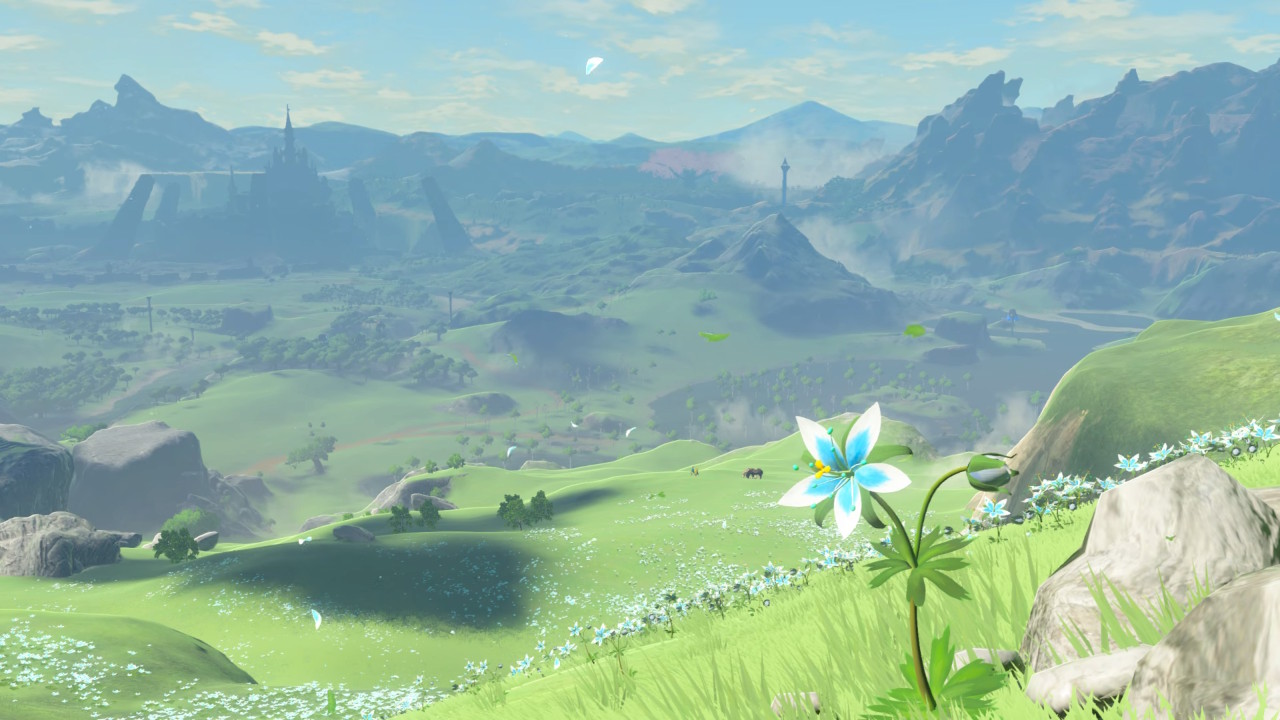 На финальном боссе авторы внезапно решили, что это Bloodborne. Так что берут босса только counter'ы.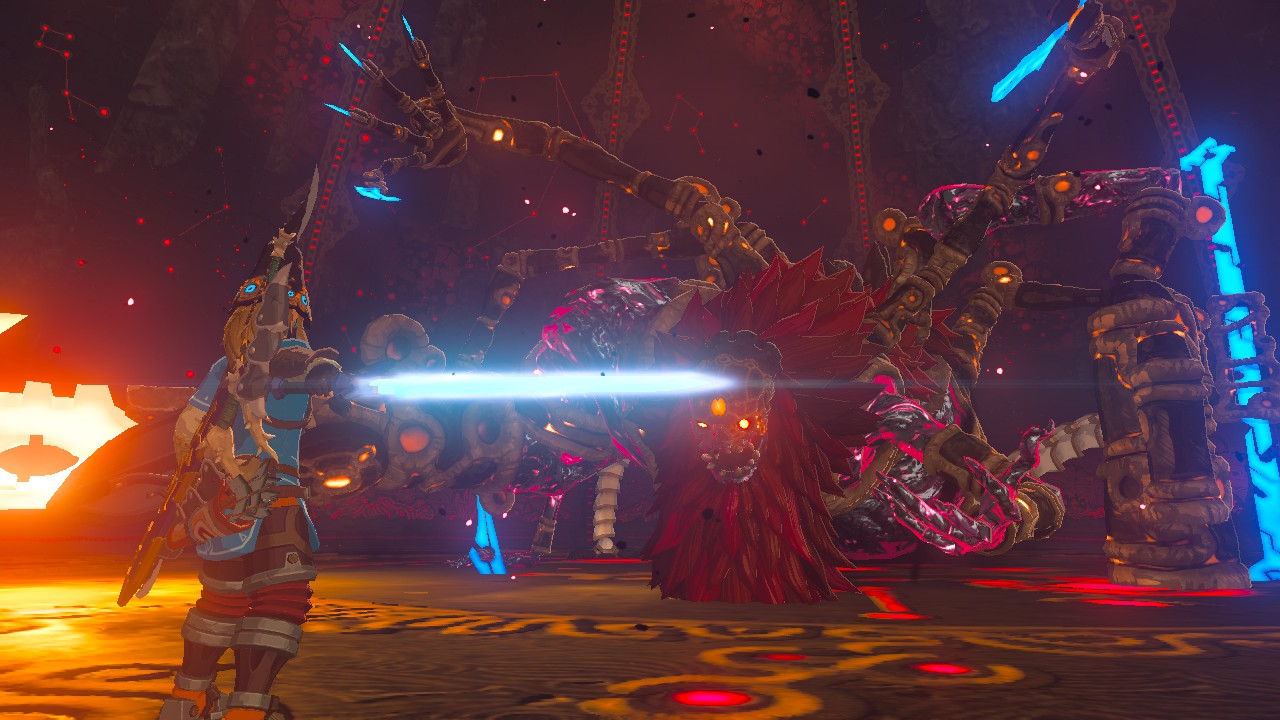 Что вдвойне странно, учитывая что всю игру они вообще не использовались.
Тем не менее бой скорее нудный, чем сложный. Умереть Link'у не дают собранные феи и практически нескончаемый запас жратвы.
Потом там еще вторая фаза, в которой Ganon превращается в гигантского свина, и нужно стрелять в него из лука с лошади. Но это уже больше формальность.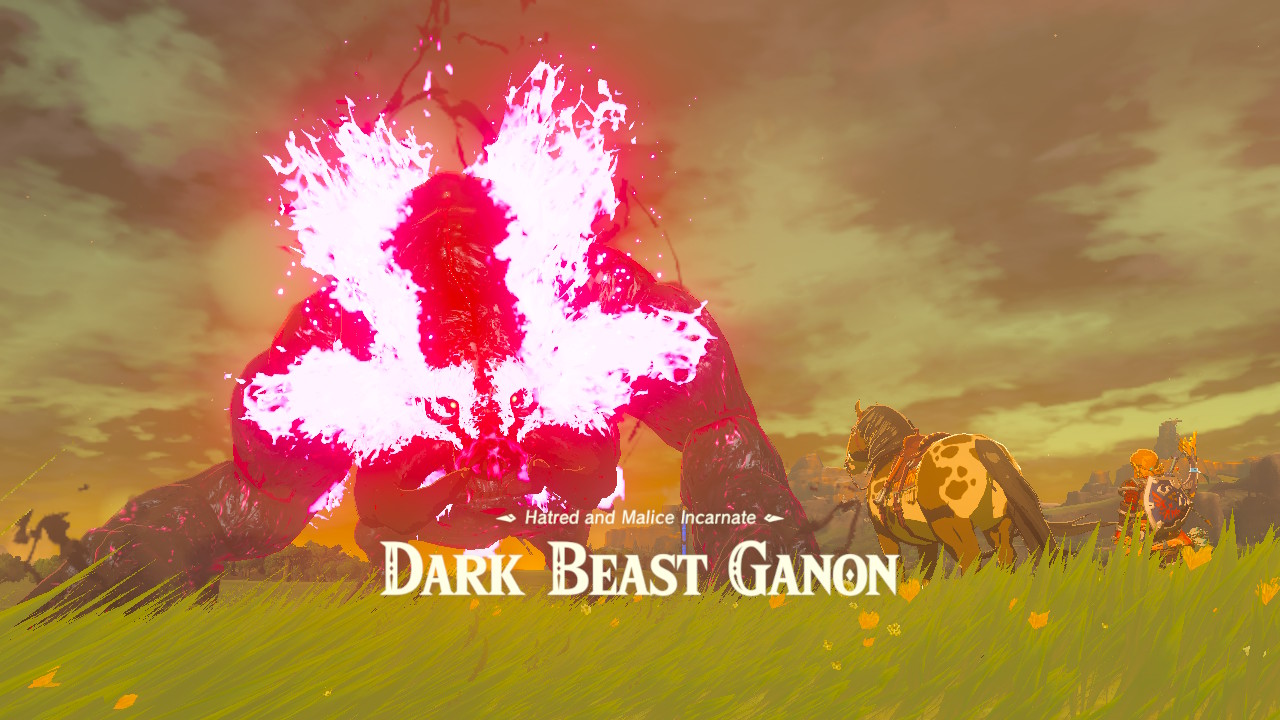 ---